Financial learning centre.
Your learning centre for everything related to finance, investment, property investment, retirement strategy and more.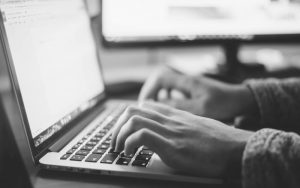 We will soon be launching our brand new Client Portal. Delivering a personalised digital experience, the portal will give clients the a full picture of their financial life and help them gain greater insight and visibility into their investments.
Read More »