Financial learning centre.
Your learning centre for everything related to finance, investment, property investment, retirement strategy and more.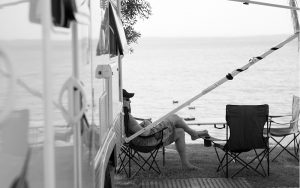 Want to know how to retire early? In this article we share 8 tips on how to make your retirement savings last while still enjoying a few of your favourite comforts in life.
Read More »