Not sure which home loan is right for you?
We make your most important decision, the easiest.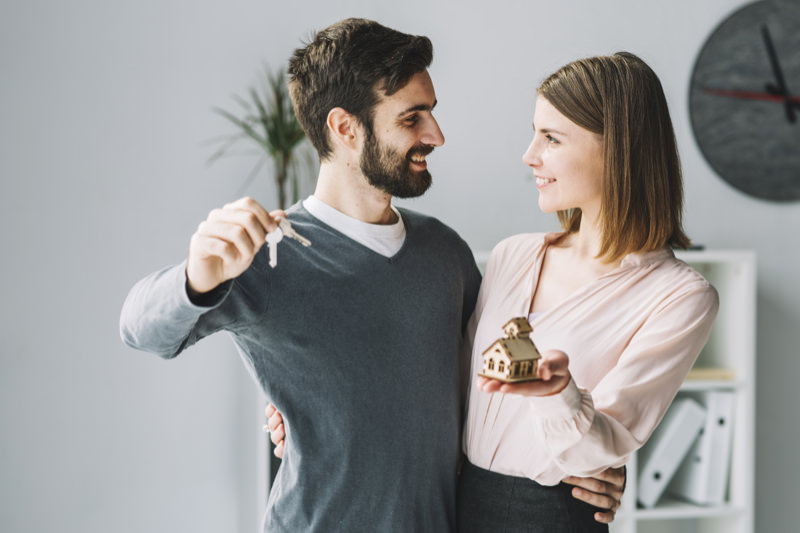 For many people, buying your first home is the important decision you'll make in your lifetime. This is why our advisors help first home buyers choose the right home loan, get their loan application approved, and lock in the best interest rate. When structuring your home loan we'll take into account your long-term goals to get you set-up for the future.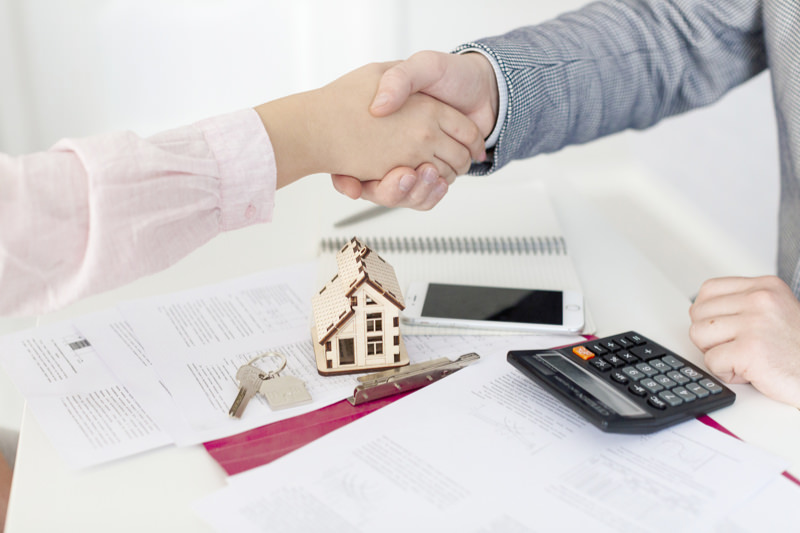 Property investment is one of the best ways to develop an alternative income stream that set you up for the future. If you're looking to take your first step towards investing in the property market, we have experience, trusted brokers who can help. We'll help you get your loan approved and structure your property portfolio.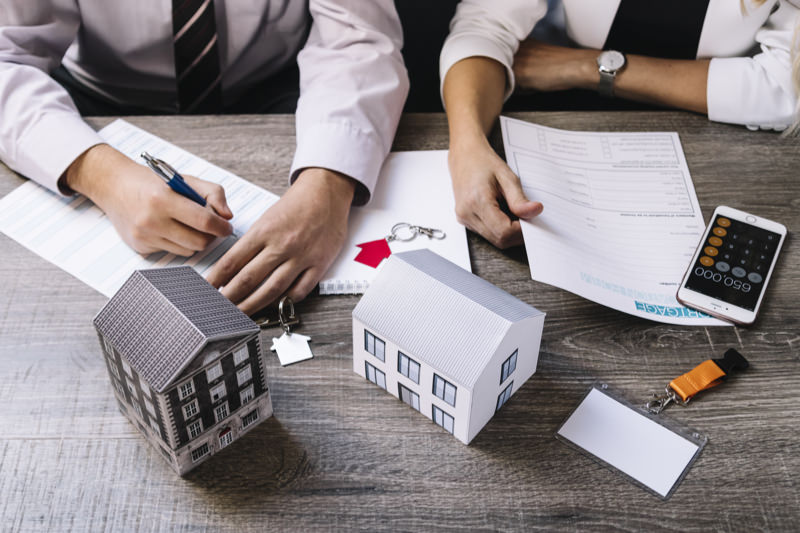 Even if you are an experienced investor, our advisers have the expertise to assist you with larger and more complicated portfolio structures. We work with experienced investors in getting their loans approved and structuring new and current home loans to maximize returns. 
Ready to buy your dream home or build your property portfolio?
Don't procrastinate. If you think you're ready to begin your journey, call us on 1300 303 628 or click the button below to get started.