Financial Advice & Accounting

Far North Queensland
As an established firm with many years experience within the industry, we've seen a lot. So you can be assured you have only experienced professionals working with you.
Never put your trust in someone that can't fully explain to you what they're doing and why they're doing it. We'll endeavor to communicate everything in language you understand.
We aren't just an accounting firm. Whether you're looking to buy a home or need to make smart financial decisions for aged care, we have the right people to help.
We always focus on our client's returns first, and not our own. We put ourselves in your shoes to be able to develop the best solution, tailored to your individual goals and needs.

Personal & business accounting
Whether you're an individual or a business owner, we have a range of accountancy solutions available. This includes personal and corporate taxation advice, GST compliance and SMSF administration.

Financial Planning & Advice
Coral Coast Financial Services do more than just accounting. If you're after holistical financial planning, we are licensed to provide financial advice and we'll develop a tailored plan to help you achieve them.

Managed Accounts
We provides managed account solutions that offer a variety of strategies and options for you to access and are suited to investors who want a professionally managed investment portfolio.

Aged Care
Transitioning into an aged care facility is one of the most important but also emotionally difficult decisions your family will ever make, and our services are designed to make this transition easier.
How can we
help?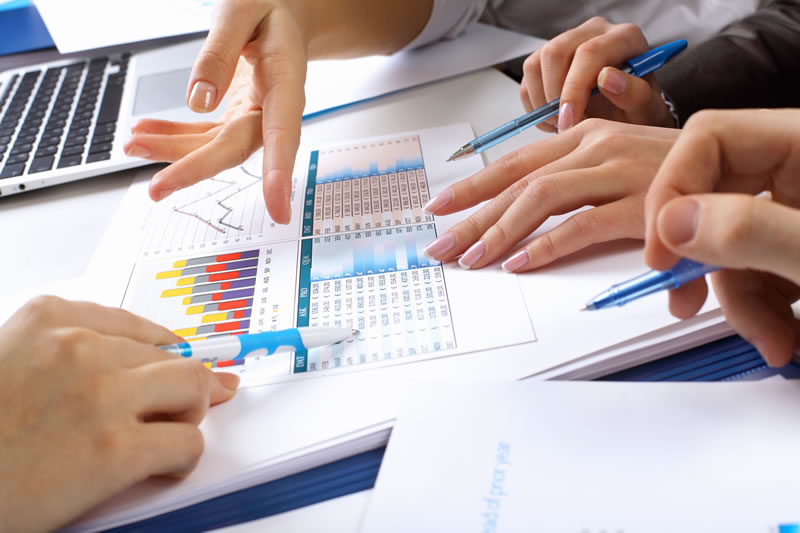 Minimise your taxation.
Grow your superannuation.

Advise on investments.

Assist with retirement planning.
Navigate GST requirements.
Business Activity Statements.
Manage your investments.
Help with Aged Care decisions.
Book a
Consultation
Simply leave us a message using the form on the right and one of the Coral Coast Financial Services team will be in touch.