Save on tax and time with

Coral Coast Financial Services
We offer a full scale service offering so you don't need to go to more than one provider for any of your financial needs.
Business coaching
We understand as good as anyone, the challenges and difficulties that you face when running a business. We draw on our own experiences to offer you the best advice that can improve your chances of success.
GST compliance and advice
Business can face massive penalties for failing to comply with regulations. We help businesses navigate Australia's complex tax system to assist them in meeting their compliance requirements.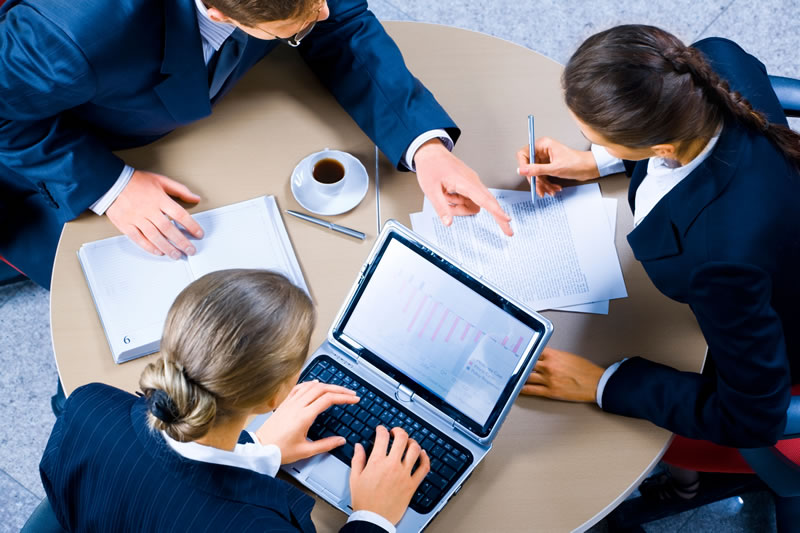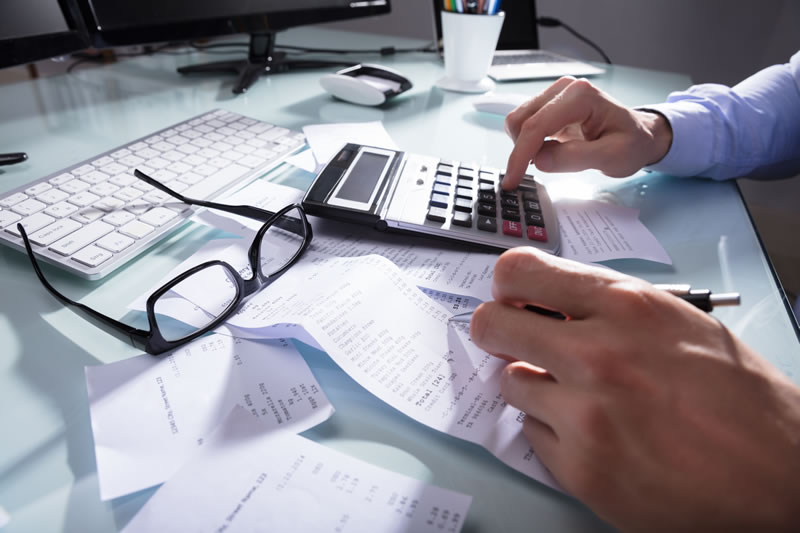 ABN and GST applications
We make it easy for businesses when applying for an ABN or registering for GST to make sure they meet their obligations with the ATO. We'll assist in the application process to ensure its done correctly.
Income and corporate tax advice
Australia's tax laws are a confusing subject for most businesses and individuals. We have qualified, experienced accountants that help ensure their clients are getting the most out of their tax.
Tax returns
For businesses and individuals, tax returns are something we all have to do. Whether it involves deductions, or ensuring you budget correctly so that you're not left with a large tax bill, our accountants assist in this process.
Business activity statement
Every business registered for GST is required to submit a business activity statement. For many businesses this can be a long and difficult process, so our accountants help ensure these statements are completed.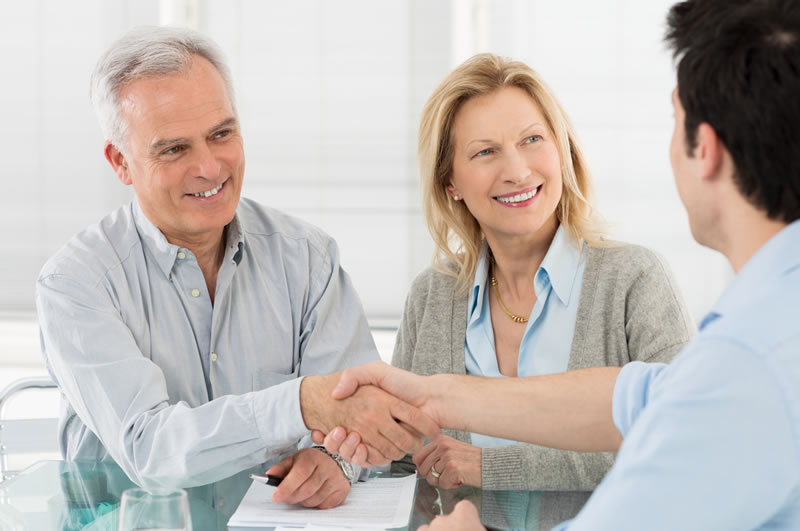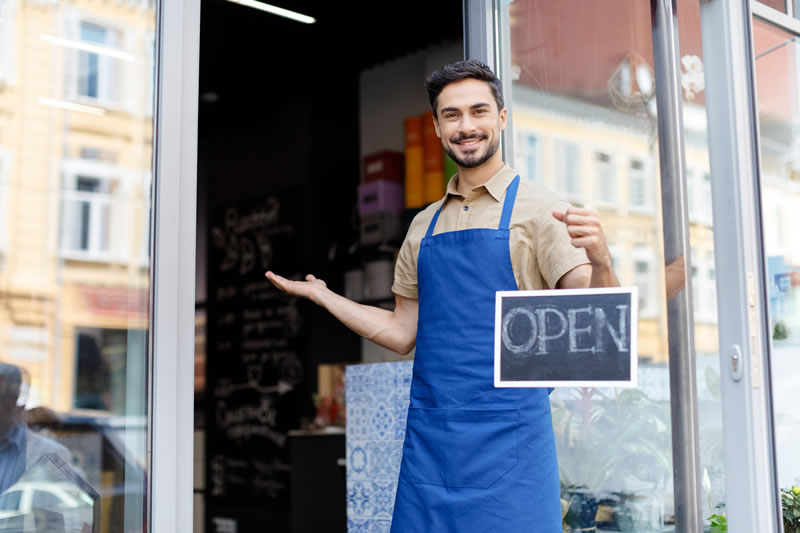 Small business planning
Our accountants provide strategic planning for businesses, based on their goals and financial data. These plans help quantify profitability goals, as well as establish risk management controls.
SMSF administration, tax and audit
Our accountants provide comprehensive accounting, tax and compliance services for SMSF. We provide technical super advice, but are also licensed to provide investment advice when needed.
Ready to get started, or want to learn more?
Don't procrastinate. If you think you're ready to begin your journey, call us on (07) 4084 0384 or click the button below to get started.