Make sure your loved ones make

the right financial decisions for aged care
We understand that transitioning into an aged care facility can be an emotional and difficult time for everyone involved.
We won't just make sure you choose the right aged care facility but we'll work with you to make this transition as seamless and easy as possible.
What are your best options on financial positioning when making decisions on how best to meet the costs of aged care?
To make the right aged care decisions it's first important for us to have a comprehensive understanding of your exact financial position.
From here we can put together a plan that is specific to you, to clearly outline the exact steps you need to take to get the most out of your aged care.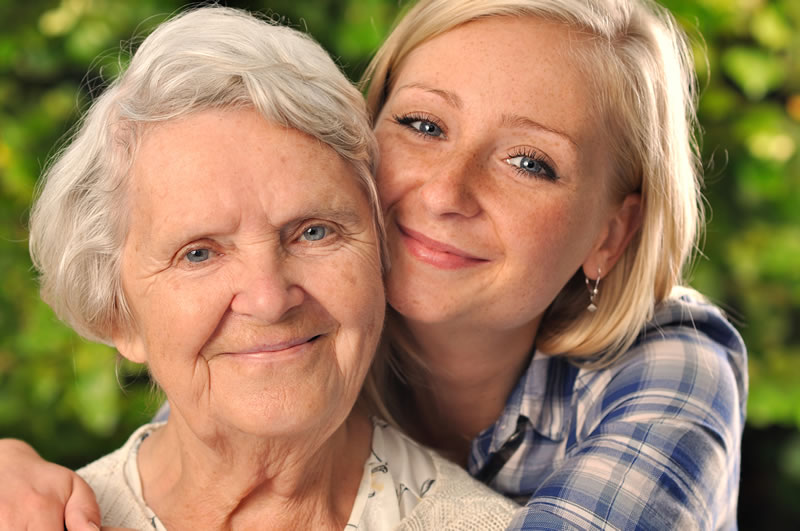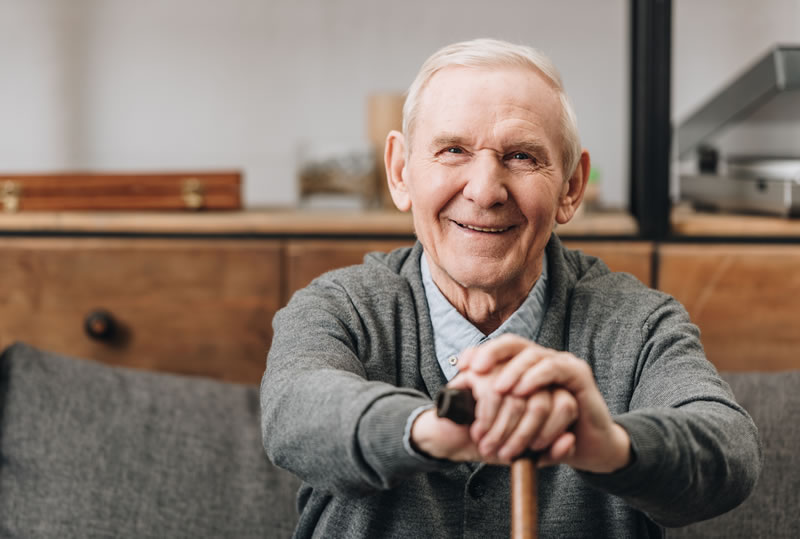 More than just Aged Care- holistic financial planning
We're licenced to provide Financial Planning Advice. This means that we can go above and beyond, not just assisting with Aged Care payment options to best suit your situation.
Firstly, we offer as part of our services, to go with you and or your family member/s if possible to the Aged Care facility of your choice/s, and/or to discuss with your Aged Care Facility so we can help you understand their entry requirements.
Secondly to deliver a written advice document for you and your family on how best to meet the Aged Care initial upfront costs, and the ongoing costs that include a complete Financial Statement of Advice to cover all financial needs and objectives, including a spouse's ongoing financial position if required.
Ready to make the right decision for aged care?
Don't procrastinate. If you think you're ready to begin your journey, call us on (07) 4084 0384 or click the button below to get started.