Managed account solutions with

local expertise and global resources.
Our Latitude16 Investment Series provides managed account solutions that offer a variety of strategies and options for you to access and are suited to investors who want a professionally managed investment portfolio without having to spend time selecting, managing and monitoring their investments.

More timely execution of transactions
Because the managed account structure allows for the efficient execution of transactions, there is less likelihood of delay between the time a decision is made to change investments and the time that decision is executed. The probability that you will be disadvantaged by time delay is therefore reduced.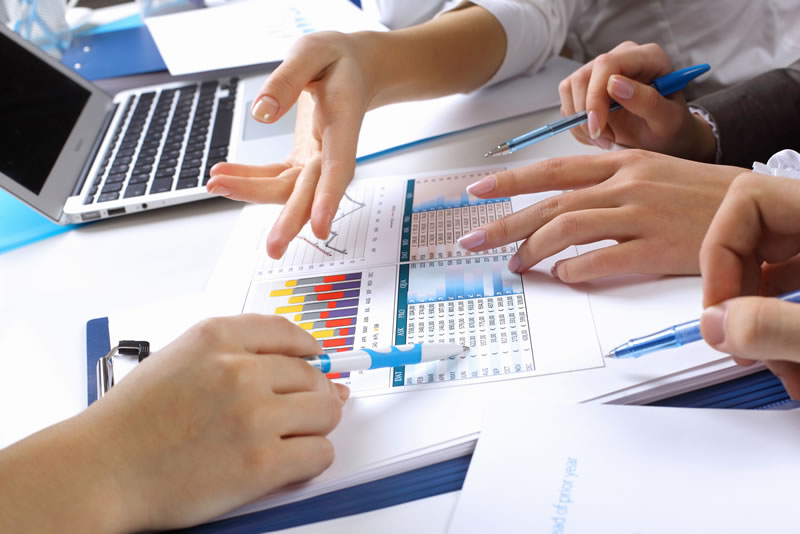 Access to Investment Expertise
Latitude16 investments are managed by our Investment Advisory Committee in conjunction with the expertise of Mercer Investments – Mercer is one of the world's largest asset consultants and has been providing professional investment services to Australian clients for more than 40 years. Mercer has expertise in both asset allocation and fund selection.
Beneficial Ownership
Because the units in the managed funds of each underlying investment strategy remain beneficially owned by you, each underlying managed fund becomes "portable" and can be moved out of the managed account structure if required. This portability may create additional flexibility for portfolio management in the future and may facilitate more efficient taxation management and lower transaction costs.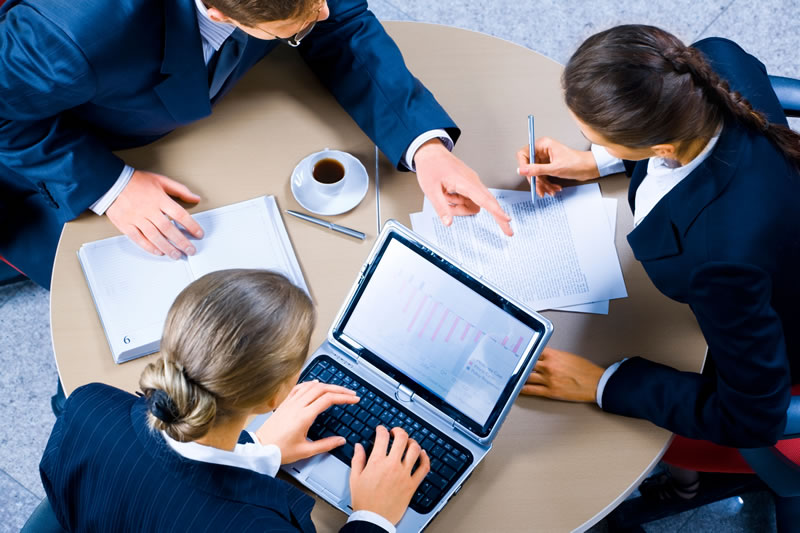 Ready to get started,

or want to learn more?
If you think you're ready to begin your journey, call us on (07) 4084 0384 .
Product Disclosure Statements
Target Market Determinations