Fund your retirement

and secure your future
Stop being stressed and disorganised about your money.
At Coral Coast Financial Services we get to know what financial freedom looks like for you and help create a tailored plan to achieve it.
Help to sort out my finances
Help to make more of my money
Help to buy a property
Prepare for getting married
Grow and look after my family
Prepare for ending a relationship
Planning for retirement
Receiving or leaving an inheritance
Start a small business
A clearly defined path
To get the most out of your financial situation you have to have clearly defined steps so you can see a way forward. Through a consultancy approach we'll work with you in determining you current financial position, where you want to be in the future, so we can develop a plan forward.
Objectivity
As much as we might like to pretend otherwise, it's very difficult to be objective when it comes to our own money. Emotions come into play and this can lead to some very poor financial decisions. Our professional advisors can help provide this objectivity to make sure you make smart financial decisions.
Stop worrying
One of the most important parts of having your own financial advisor is we can help relieve your stress, by doing what we do best- managing and investing money, which gives you the time to focus on what you want to do.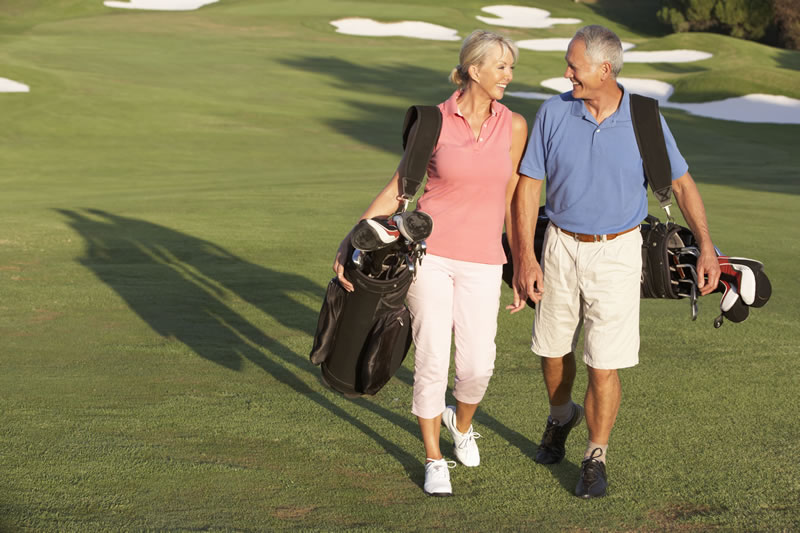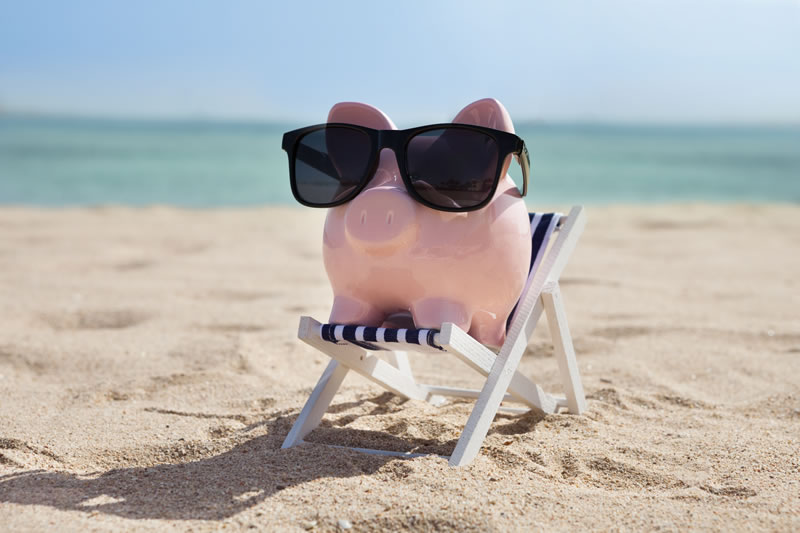 Ready to get started, or want to learn more?
Don't procrastinate. If you think you're ready to begin your journey, call us on (07) 4084 0384 or click the button below to get started.