Should I buy insurance through my super?
While we all hope for good health, the reality is that some of us may struggle at times with sickness or injury. And that may affect your family's financial wellbeing.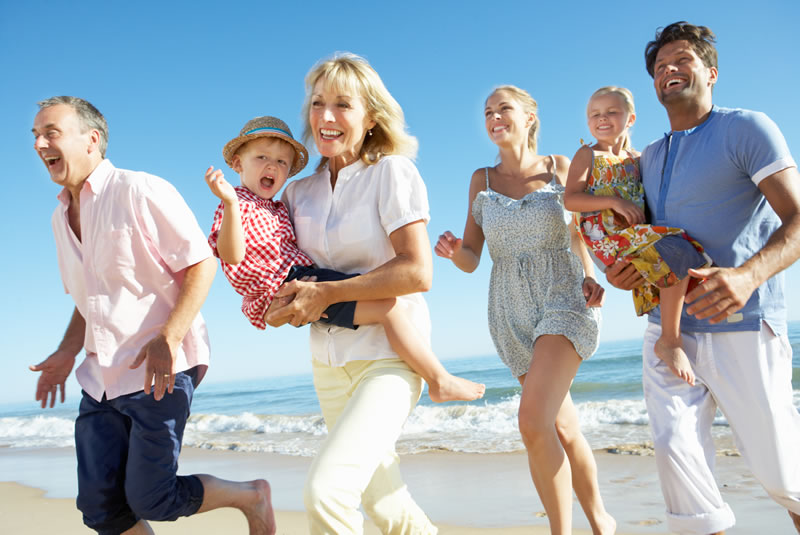 Different types of life insurance or personal insurance can provide an income when you're unable earn or a lump sum to protect your loved ones if the worst happens.
These insurances include income protection, life insurance, and total and permanent disability (TPD) cover. These products are available through your superannuation fund or outside the fund, directly through an insurance company. There are also other products not usually offered by super funds such as accidental death and injury insurance, critical illness or trauma cover and business expenses insurance (when a business owner suffers serious illness or injury).
In fact, most super funds provide a level of automatic cover unless you choose to opt out. Almost 10 million Australians have at least one type of insurance (life, TPD or income protection) provided through superannuation.i